Accent chairs are a great way to add a touch of elegance to any room in the house, creating a warm and inviting atmosphere. However, there are a variety of accent chair styles to choose from that can help you achieve the desired ambiance in a room, regardless of its intended function. When you know how to style an accent chair, you can enhance the beauty of any space. Let's take a look at several different types of accent chairs and the best ways to style them.

Rowan Chair
Bringing comfort and style, the Rowan chair features pillowy cushions and shelter arms that invite you to sit. Many of these chairs feature stain-resistant fabric. When you select the correct color or pattern to complement the other pieces in the room, this accent chair fits seamlessly into any aesthetic.
Where To Place A Rowan Accent Chair
The Rowan accent chair beckons you to relax and unwind, making it an ideal addition to personal spaces. By placing this chair in your living room or den, you have the most coveted seat in the house on movie nights.


Gerald Chair
Typically styled in a mid-century modern or modern look, the Gerald accent chair almost always features arms and an exposed frame made from wood or metal. The most commonly featured material for the cushion and backrest is a fabric cover or leather. Choose between a sparse seat or a more ample one for added decadence.
Where To Place A Gerald Accent Chair
Gerald accent chairs are an inviting addition to a home office, living room, or bedroom. Place a small table beside it, and you have your new favorite place to sip your morning coffee at the start of the day.


Club Chair
Designed with a wide, oversized profile, the club chair's deep cushions make it easy to settle in and linger as long as you'd like. Wooden dowels in rich, warm colors provide the legs, and these chairs offer an upscale look in leather or fabric. When you're looking for added texture, some club chairs feature tufts.
Where To Place A Club Accent Chair
This welcoming accent chair is a lovely addition to your formal living or home office. Place a club chair in your bedroom or family roof for the perfect place to catch up on your reading.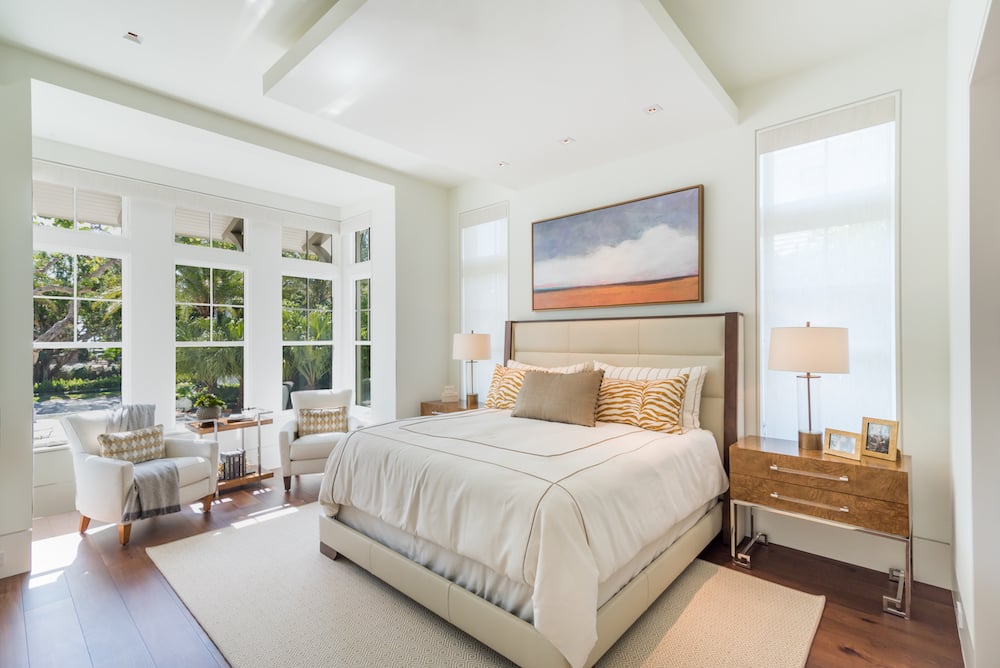 Drake Chair
As a timeless classic, the Drake chair is an elegant addition to the home. The styles of the Drake chair range from modern to minimalistic and rustic. The option of rounded and square seats makes it easier to decide where to put an accent chair.
Where To Place A Drake Chair
Tuck the Drake chair away in the nook of a generous family time for times when you want to be with family but still enjoy a few minutes of solitude. Any empty corners or empty areas of a room can benefit from the loveliness of a Drake chair.


Swivel Chair
With astonishing versatility, the only rule governing a swivel chair is that it must be able to rotate completely. You can find the swivel chair with a rounded, overstuffed look or a rectangular chair tufted with leather.
Where To Place A Swivel Chair
Nestle into a swivel chair by the fire, and you can swivel back to family and friends to be a part of the conversation. The swivel chair's kaleidoscope of available colors, styles, and sizes makes it a lovely addition to any room.
---
Are you unsure of the best way to style an accent chair with your existing pieces, or do you want to craft a room that displays your personality? Romanza works with you to create the look and feel you want in your home, from accent chairs to wall art. Contact us today to learn more about how we can help.