Interior design is always changing and evolving. In order to stand out from the crowd, you must continually strive to grow with the ever-changing styles while still accommodating your clients. Romanza Interior Design takes that idea once step further by utilizing an integrated approach to blend innovative interior design with superior service to capture the spirit of each homeowner and deliver a unique home design that reflects tastes, lifestyle, and personality. Not only do they style your space for aesthetics, but they also style it for practicality, so you can truly live in your beautifully created space.
Our process starts with a select team of experts with more than two decades of experience and ends with unlimited choice to create an environment that will make you feel at peace in your space.
Our Team of Interior Design Experts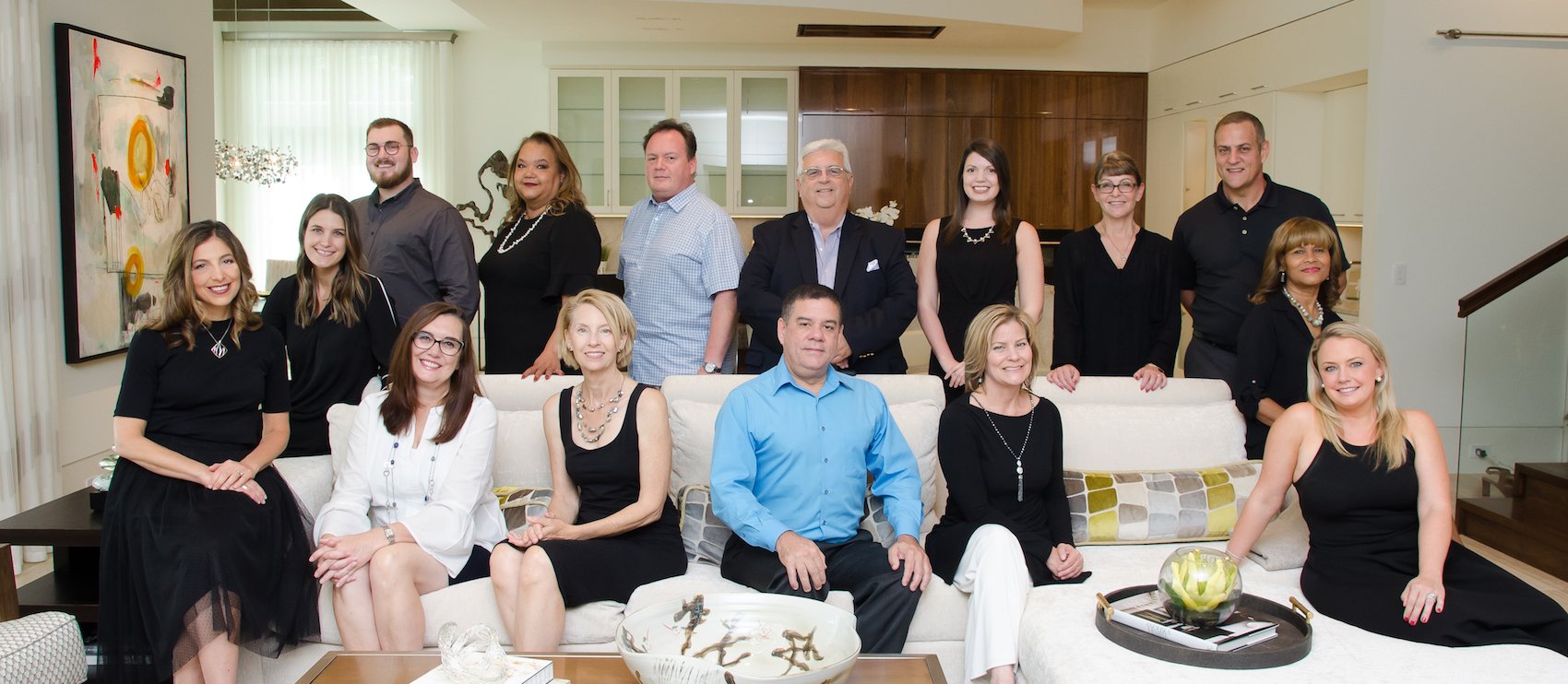 Our professional designers specialize in creating supremely elegant interiors to fit each client's taste and style perfectly, thereby realizing the homeowners' inspiration. Jennifer Stevens, Michael Scott, Melissa Allen, and Luann Powers Gliwski lead the team in creating breathtaking spaces that show off their clients' personalities and allow them to feel comfortable in their homes. Raul Garnil and Sylvia Santos, our Design Directors, are responsible for structural design and conceptual plan development for new residential models and custom plans, allowing our clients' dreams to turn into visual reality. Brittany Molandes keeps the interior design spirit alive by cultivating and maintaining professional relationships with prospective clients and trade professionals to expand our company.
More Than 20 Years of Interior Design Experience
For more than two decades, our interiors have been recognized for their originality, sophistication, and creativity, as we create spaces that convey a sense of timelessness. Romanza Interior Design was founded in 1998 with the guiding principles of quality, respect, commitment, integrity, and teamwork. Once the company moved to Naples, FL in 2004, the vision continued and grew with a senior team of award-winning designers that have, and will continue to, provide upscale design and service throughout every facet of residential interior design, from finishing details to fabrics and furnishings, art, and accessories.
Unlimited Choice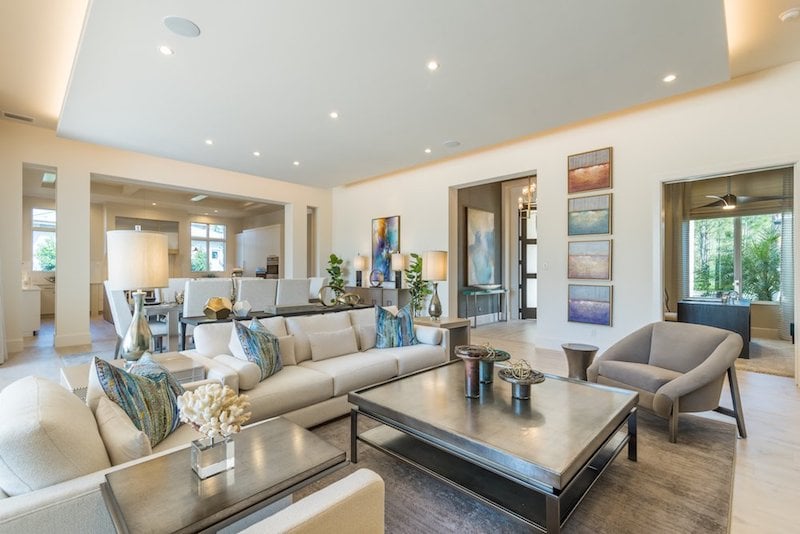 Once a client selects one of our four talented interior designers, they collaborate with them in the design of one room, two rooms, or a whole home. We offer an array of services tailored to fit each unique project. Whether you're creating your dream home, updating or customizing your existing residence, or simply adding finishing touches, Romanza Interior Design is uniquely qualified to become your luxury partner from initial concept to final installation.
We offer interior design styles ranging from Coastal, Contemporary, Old World, Traditional, Transitional, and more in all of the following areas:
•

Interior and Exterior Furnishings

•

Decorative Lighting

•

Custom Window Treatments

•

Artwork & Sculptures

•

Decorative Artistry & Faux Finishing

•

Rugs & Accessories

•

Wall Coverings & Paint Surfaces

•

Furniture Floor Plans

•

Custom Bedding
Our team will also assist with finish selections and interior detailing to make sure your space is excessively you.
Learn more about the Romanza Interior Design team and our services to begin the process of cresting a unique space that reflects your personality.