When you are spending time and effort on redecorating your new home, you want it to look absolutely gorgeous by the end of the project. We all want to have a home that is cozy, but still makes a great impression on anyone who is entering it. For this reason, the first room you should redecorate to ensure your home is welcoming is the living room. This is the first room people see when they enter your home and will set the tone for the rest of the house.
Consider the Tone You Want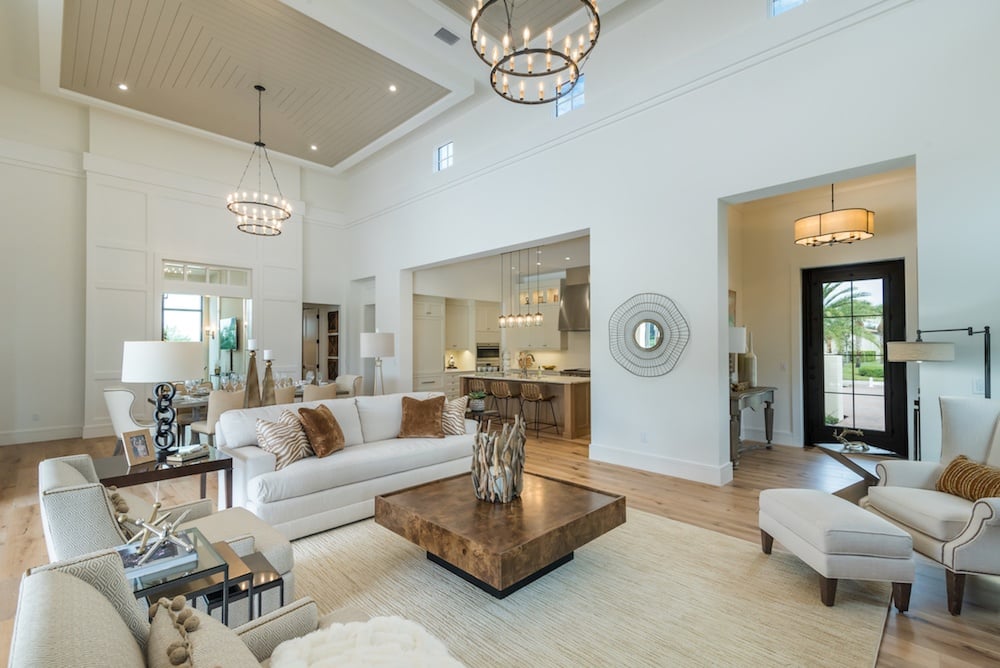 First and foremost, you will need to step back and take stock of your home. You want to make sure that you know what tone you want to set. There are many different styles from which to choose, such as modern, contemporary, farmhouse, transitional, and many more. Once you have decided on a style, you have to decide on what to keep and what to throw away. You should get rid of any furniture that is too small, too large, outdated, damaged, or just doesn't fit in the vision you have for the room.
Once you have set the tone for the room of the house that has the most impact –the living room- you can start designing the rest of your home around it. If you want your living room to look modern, but the bedroom to seem contemporary, just go for it. The home will gain personality!
Start With the Center Piece
Every room has one big piece that is designed to grab everyone's attention. The rest of the room revolves around it. In the bedroom, this piece is usually the bed. In the living room, it can be an expensive couch, a grand painting, or even a center table. Thismakes it easier to redecorate the room according to your tastes, and organizes the work.
Lighting
Every room in the house needs good lighting, andyou can use it to set the mood for the room. You can use a mix of ambient, accent, task, and natural lighting to create an impact in your home. The best way to use lights is to combine different types. You should swap out old lampshades and window treatments for a new look, andthis can be the subject of your next DIY project or part of your master remodel.
New Colors
One of the cheapest and easiest ways to transform your home is by giving it a fresh coat of paint. To maximize the impact, you should stop playing safe and go with a bold, rich, and vibrant shade. You don't need to select one color and just run with it; you should choose contrasting colors since that looks more cohesive than a single color.
You can freshen up your home by adding color to your pillows, walls, and any other décor you may be using. The new colors need to complement each othersothat it has a nice flow. Accent pillows come in a lot of different patterns and colors that you can use in combination with an accent wall to make it stand out.
Add Layers over Time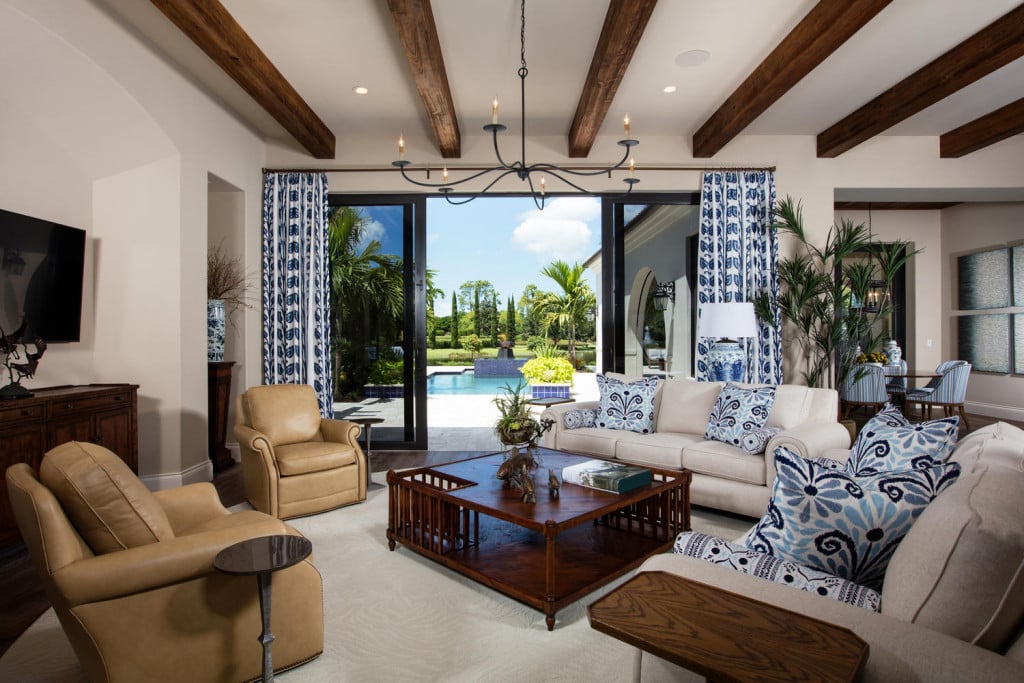 Decorating your home will definitely take some time, so there is no need to rush. As you see your home changing, you will get new ideas on how to decorate it. There is no rush to get it all done as soon as possible. There are some elements that you can focus on as you start planning and shaping your home:
-Accent Colors
-Flooring
-Carpets/Rugs
-Storage/Organization
-Accent Furniture
-Lighting
-Pillows And Throws
-Wall Art
-Window Treatments
Have Fun with It
Redecorating a home can be really stressful if you let it get to your head. Do make sure that you enjoy the new project and look forward to how your home will end up. Once you freshen up your home, you will feel much more relaxed and happier every moment you are in it. However, if the thought of trying to figure out what to change and what paint color goes with which accent piece is a little too much, or you just don't have the time to plan your remodel, let the award-wining professionals at Romanza Interior Design help you. Our team is here to facilitate your beautification project with innovative interior design and superior service to capture your spirit and deliver a unique home design that reflects your tastes, lifestyle, and personality.
Download our brochure to learn more about Romanza Interior Design.